We're here to serve you 24/7
We believe that all Born Again Bible Believing Christians are purposed to spread the Gospel of Jesus Christ.
How awesome it is to draw people to Jesus by the clothing we wear!
Please browse our Tees and become God's Walking-Billboard!
Our ABOUT page is about why we're selling Tee Shirts!
The Bible tells us time is short
Being a Billboard for your Faith will help Spread The Gospel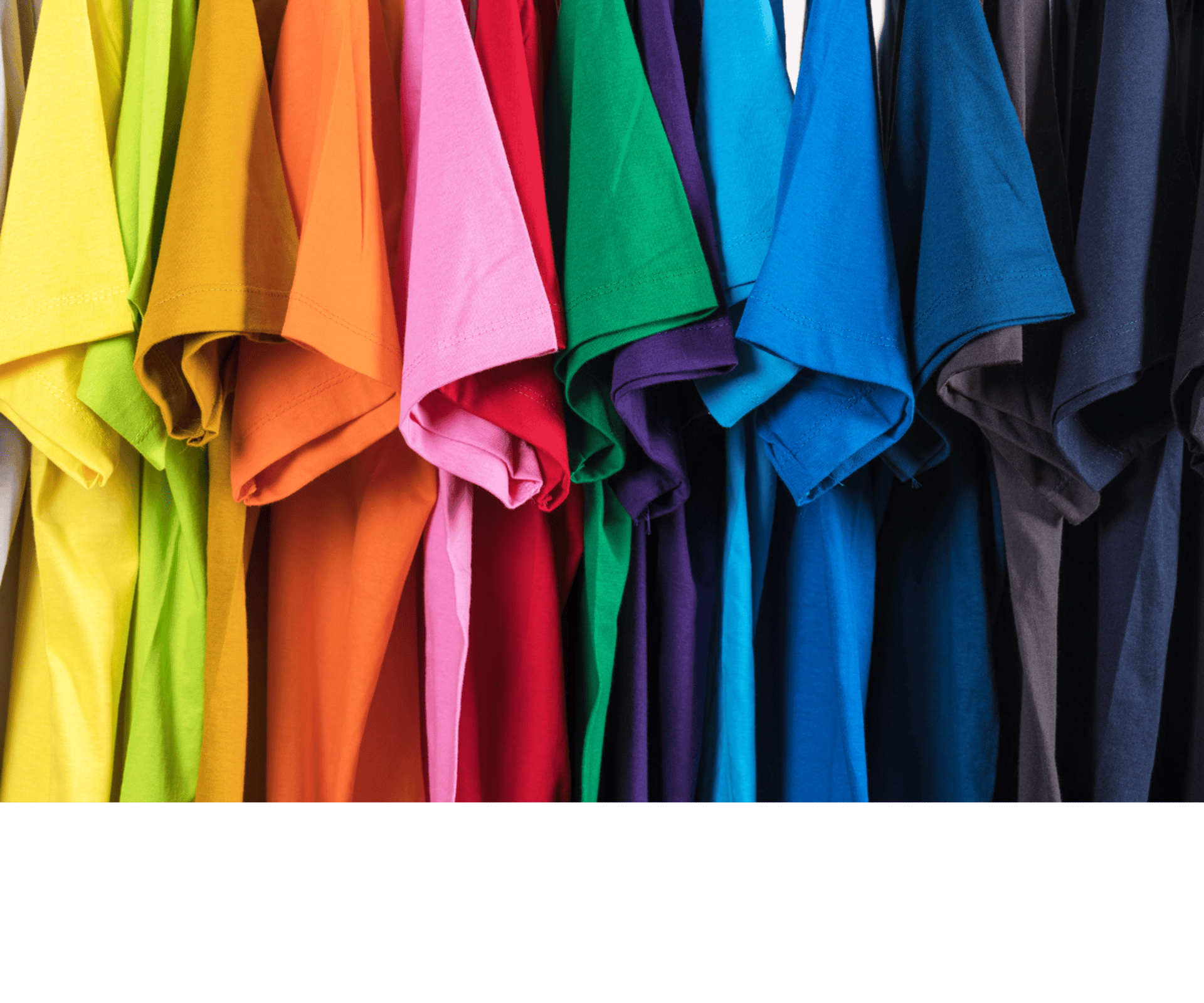 New Designs Always Being Added!